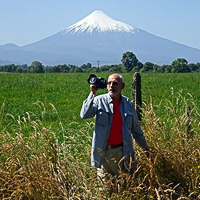 I grew up in the suburbs of New Jersey just outside of New York City, where my passion for photography began.
My father had been an avid photographer and that was my introduction to the art. When I was younger I  had been a competitive swimmer and was very comfortable in the water, thus it became a natural progression to begin SCUBA diving. After a few years, I  incorporated photography with my diving experiences. As technology developed in the video field I realized it was time to explore underwater videography.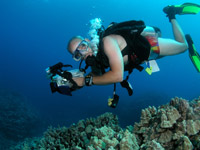 Along with my passion for video, I enjoy working with computers. After many years of compiling extensive footage from around the globe I started to make full feature DVD's, several have been completed with many more in the making. While I continue capturing video footage, I have recently returned to still photography and enjoy shooting landscapes, underwater images and wildlife around the world.